Stephen Davis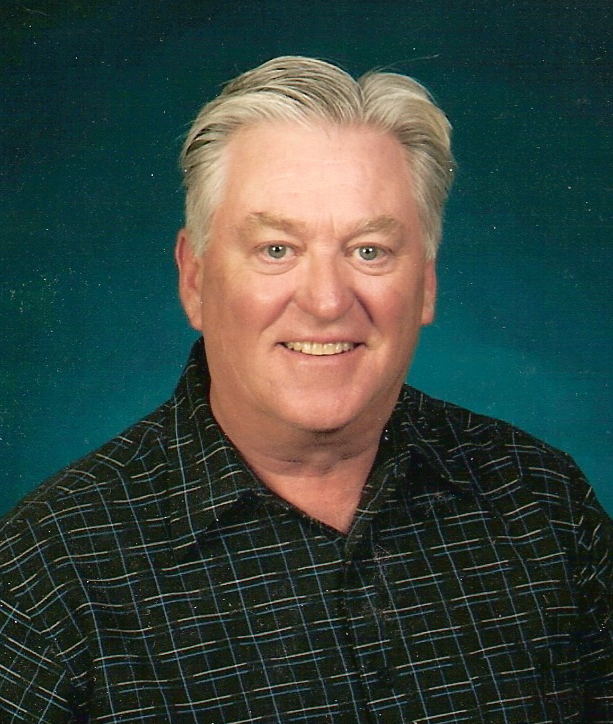 Mr. Davis has been involved in all aspects of real estate in Arizona, Texas, Idaho, and California for more than 25 years. His career experience includes real estate brokerage (1977-1990), mortgage brokerage (1985-present), and real estate development (1992-present).

Mr. Davis now specializes in single-tenant retail development, private-money financing, and commercial mortgage brokerage.


Mr. Davis has developed a number of commercial properties in high-income areas of California, Colorado, and Arizona, and has co-managed or financed many others. His mortgage and lending activities, including land loans, subdivision development loans, construction loans, distressed-property rehab loans and acquisition loans for virtually every type of income producing real estate, have been conducted in several states, including Colorado, California, Idaho, Texas, and Arizona.
"We strive to conduct business in a humble, respectful, and professional fashion. We view our competitors as colleagues, not enemies. We bring a well-developed sense of fair play, and a good sense of humor, to the conduct of our personal and professional lives, and we do not seek something-for-nothing."
- Stephen J. Davis
Humility ♦ Respect ♦ Professionalism